Bridgestone Motorcycle Tyres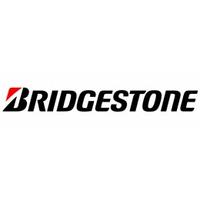 Bridgestone has forged a lasting impression on the motorcycle tyre industry (and all other types of tyre industries as well). From the expertise that comes with experience to the advantages that come from being one of the largest players in the field, the motorcycle tyres that Bridgestone produces stand as some of the best options available to riders.
Some tyres are for the race track, some are for long-range touring, some are for dirt, just about any style and usage that a motorcycle tyre can be used for. If it needs tyres, Bridgestone has made it their purpose to craft the best options on the road or trail. From mainstays of the roadways such as the Bridgestone Battlax to the TW Off-Road Collection, Bridgestone makes it easy to shop for motorcycle tyres, regardless of where the ride ahead leads.
---